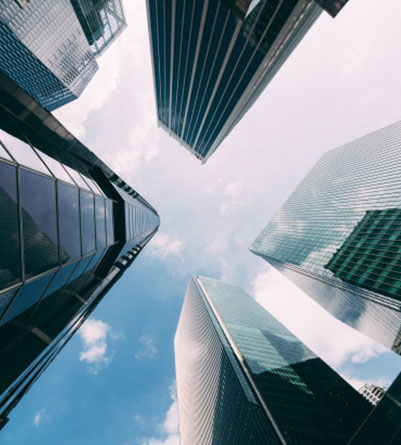 VAR has been working in the Real Estate sector since 2004 with Even Zahav, a level 5 Israeli construction company. It worked with DK, a US $34B Hedge fund on Elbit Imaging, Plaza Centers and Africa Israel- all multibillion Real Estate companies with global assets including hotels, residential, commercial in Europe, Israel and India. Yoav Kfir served as Executive Chairman of the Board of Plaza for a certain period, Board member, and similar positions.
In 2016-2018 VAR worked with 2 large US funds on Hellas Capital Leasing in Greece- a large portfolio with hotel and commercial properties acquired from Credit Agricore in different areas in Greece.
Since 2019 VAR is investing and developing in Greece through a local subsidiary, VAR-Nefeli SA.
Among its projects is the famous 6,000 sqm Nefeli hotel in Panorama, Thessaloniki that VAR  turned into a top tier residential apartment building.
VAR has strong contacts in Greece, a local team and is actively looking for more opportunities.